Posted by Lynn Murden on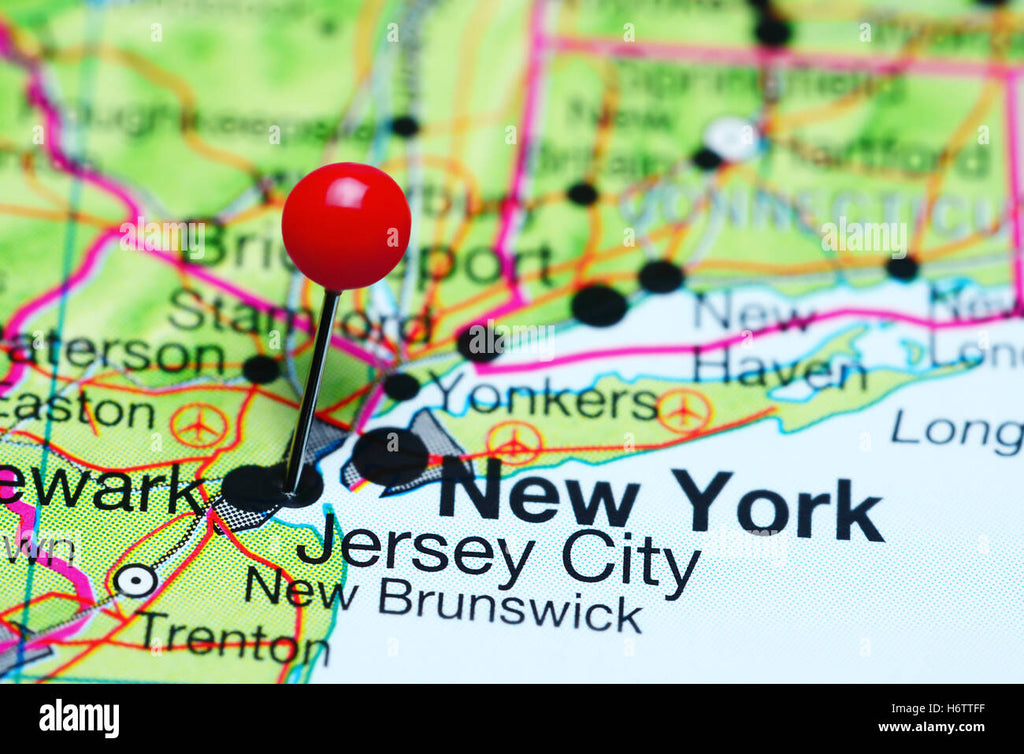 Be it jams, sauces or syrups, this New Jersey family loves Yummies in a Jar!
Posted by Lynn Murden on
Comments regarding my new web site: March 15, 2017 The BEST news ever! It's hard to find your amazing product down here. I'll be checking it out for sure! Thanks!   Ron Forbes March 12, 2017 We buy your products all the time from Robinson's in Dorset - Amazing. We love them and will be buying LOTS more this summer! Congrats!   Susie Ament  
Posted by Lynn Murden on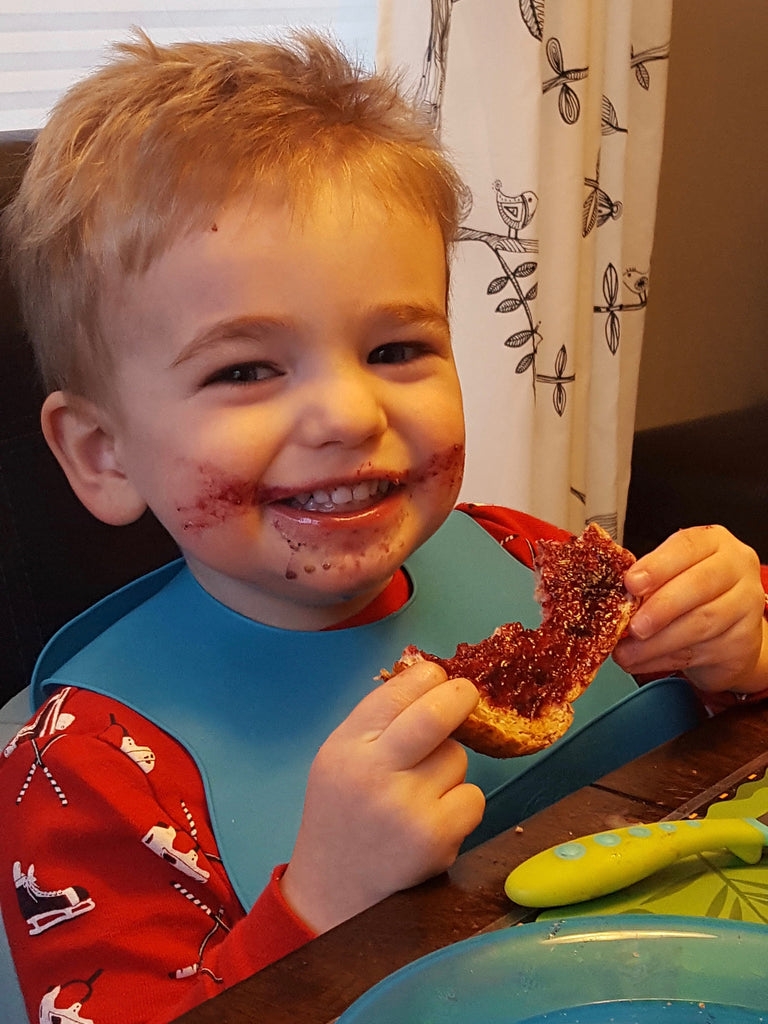 Young Ethan from Calgary enjoys Yummies in a Jar Wild Blueberry jam!