News
Posted by Lynn Murden on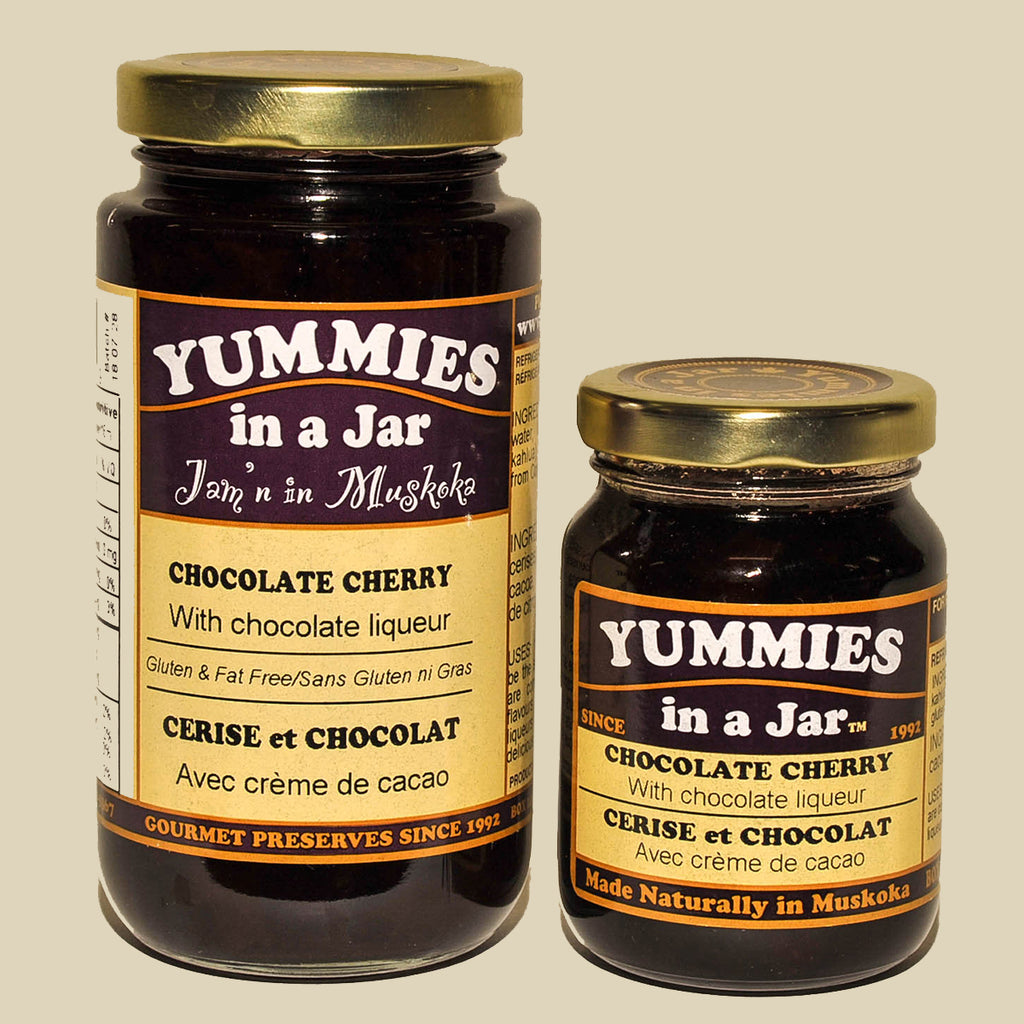 Fraktals
(chocolate covered cashew butter crunch) and
Chocolate Cherries
liqueur jam - it doesn't get much better than that!
Posted by Lynn Murden on
Posted by Lynn Murden on

Yummies in a Jar - a truly tasteful gift for Mother's Day!
Posted by Lynn Murden on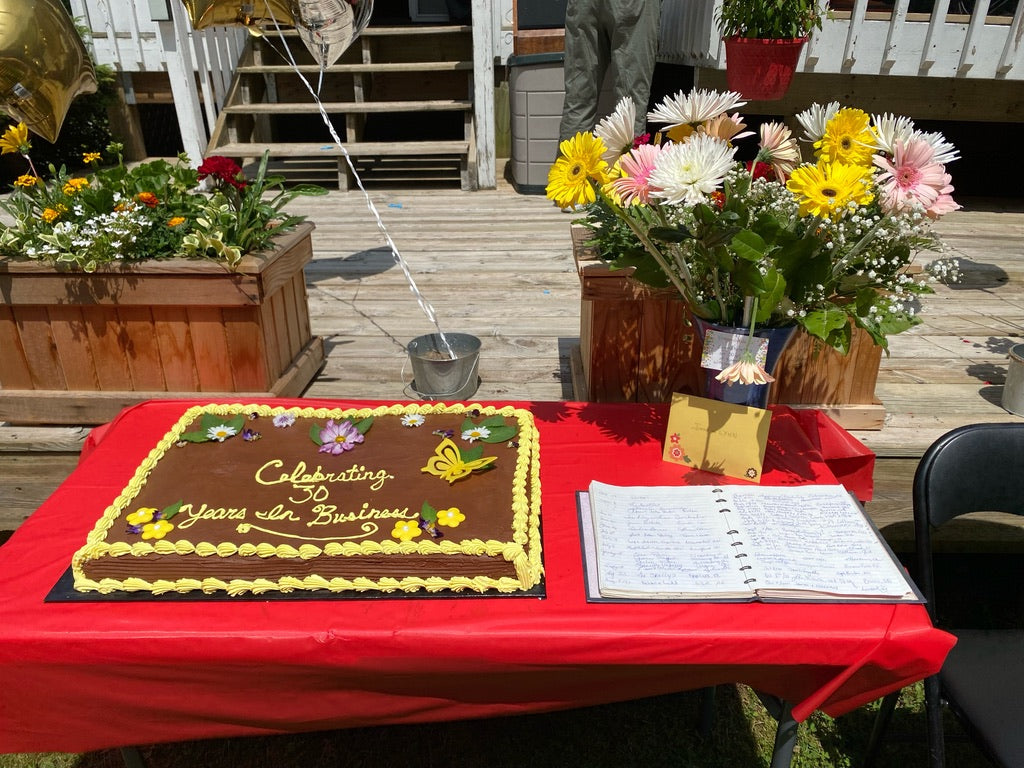 A belated but heartfelt thank you goes out to the 150+ friends, relatives and customers who helped John and I celebrate 30 years of Yummies in a Jar and the Murden Gallery in July! A huge thank you to our Lake of Bays Mayor, Terry Glover who presented a wonderful and amusing speech about the ups and downs of our business adventures along the way, and to Council woman Jacquie Godard for her opening comments.  We were entertained by our long time friend and musician Sherisse Stevens as she sang and played the keyboard throughout the afternoon and our thirsty...
Posted by Lynn Murden on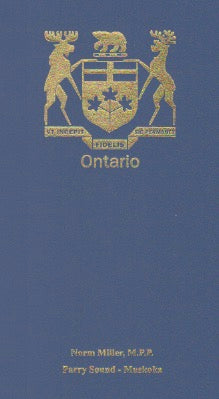 Ontario's
MPP Norm Miller
gave a speech during the Legislature Assembly at Queens Park in Toronto congratulating Yummies in a Jar on our 25 year success story!  We were absolutely thrilled when Mr. Miller hand delivered a copy of his speech and a beautiful certificate commemorating this exciting occasion.  It was wonderful to know that our local MPP took the time to recognize and appreciate the efforts of a small business in his riding.  Thank you Norm and I guess you know who gets my vote in the next election!!
---