Posted by Lynn Murden on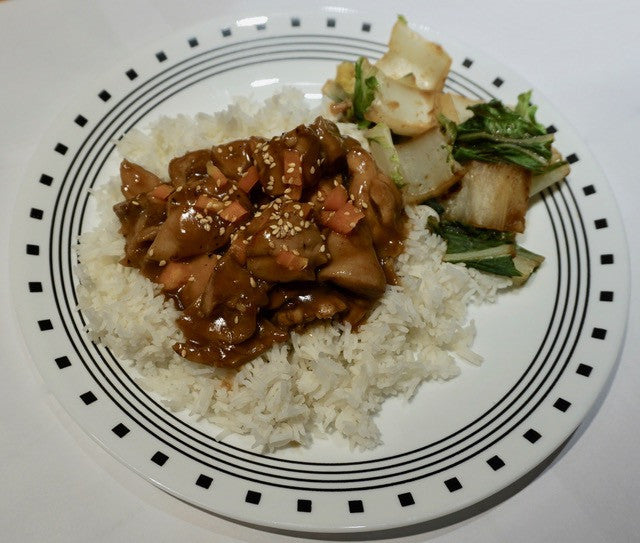 This easy, make ahead chicken dinner is delicious with the addition of our Yummies' marmalade!
Posted by Lynn Murden on
Ideal for 8 - 10 BBQ'd Chicken Wings!  This delicious and slightly spicy recipe was submitted by one of our customers but unfortunately, her name was not on the recipe. If you are reading this, please let me know it was you! Combine and refrigerate for at least 20 minutes: 1/4 cup (1/2 a 125 ml jar) Yummies in a Jar Red Pepper Jelly 2 Tablespoons Yummies in a Jar Hot Pepper Jelly 1/8 tsp Chili Powder 1/8 tsp Cumin 1/8 tsp Garlic Powder 1/8 tsp Onion Powder 1/8 tsp Mustard Powder 1 Tbsp Tomato Paste (or 2 Tbsp ketchup) 2 Tbsp...